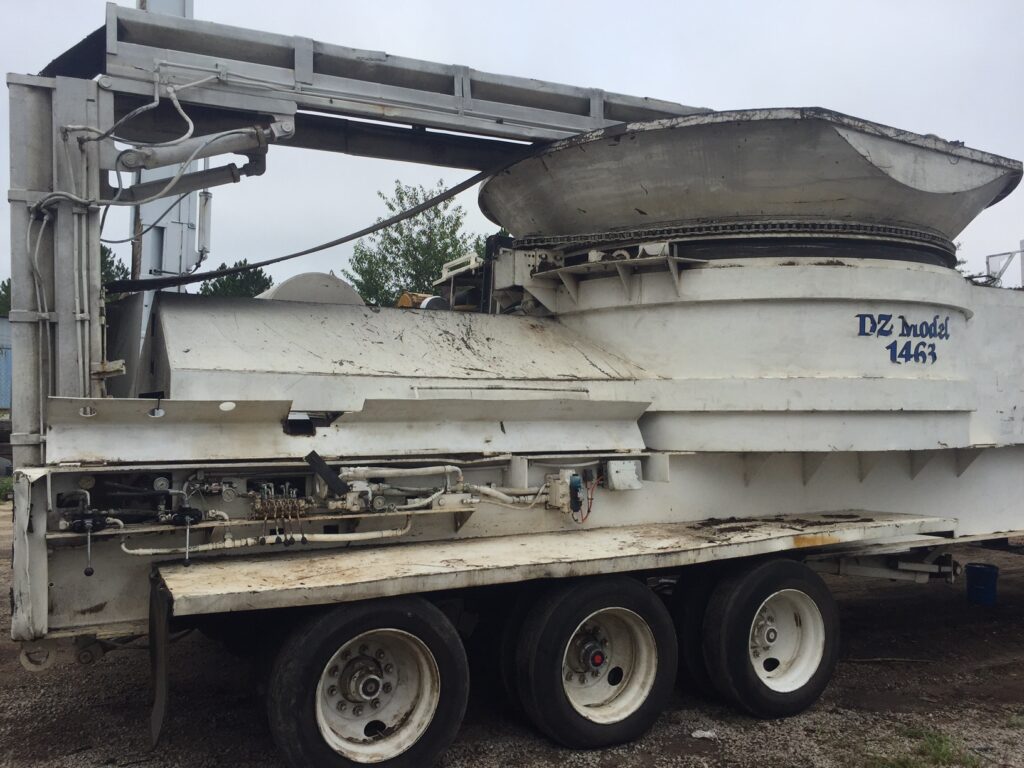 1998 Diamond Z 1463A Tub Grinder
Min # 08173004
$210,000
Complete Rebuild CAT engine
1000 Hp
Less than 300 hours on engine
Unknown frame hours
New feed roller
Rebuilt PT Tech clutch
Rebuilt mill, cradle redone
New deflector plate over mill
New skirting
New tires and brakes
New hydraulic pumps and motors
New wiring
New phase 1 conveyor system and belt
Rear conveyor 50%
Remote upgraded to new system
2 of 3 valves replaced on back control panel
Cylinder repacked
Hammers in good condition
Ready to work!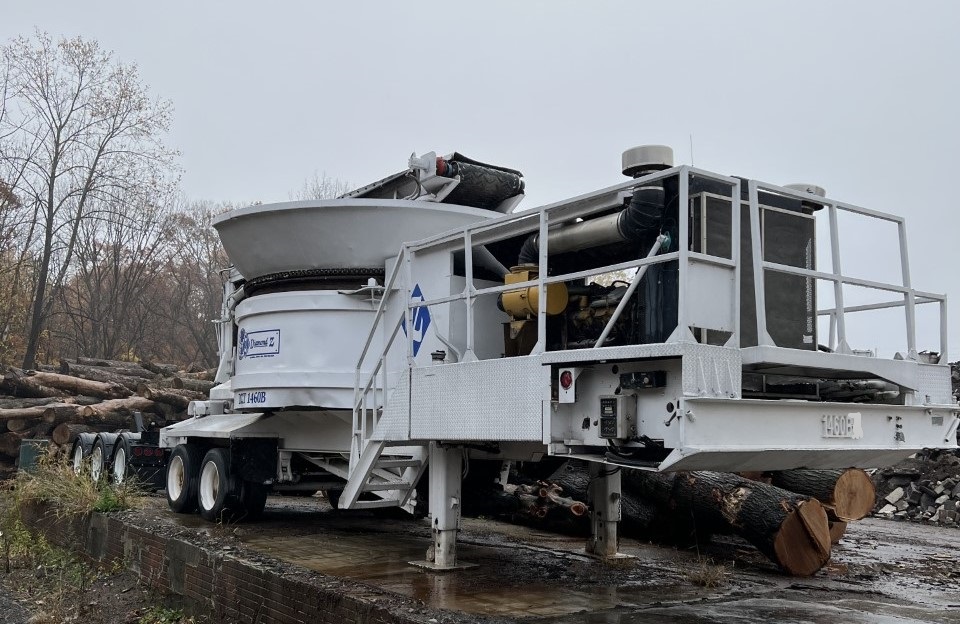 2000 Diamond Z 1460B Tub Grinder
$250,000
Rebuilt CAT 3412 engine
1000 Hp engine
Approx. 4,000 engine hours
10,000 frame hours
Twin Disc Clutch
Magnet
Remote
6″, 2″, and 1 1/2″ screens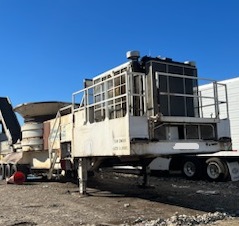 2002 Diamond Z 1463B Tub Grinder
$425,000
CAT 3412 engine
1000 Hp engine
Approx. 3,500 engine hours
21,600 frame hours
Magnet
Comes with a spare CAT 3412, 1000 Hp engine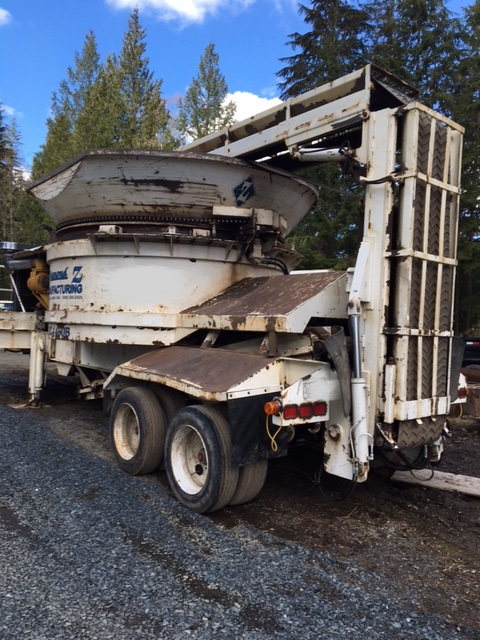 2004 Diamond Z 1460B Tub Grinder
Min # 04172791
$250,000
CAT 3412 rebuilt engine
1000 Hp
Approx. 2500 engine hours
Unknown frame hours
Many recent repairs and replacements (list available upon request)
Ready to work!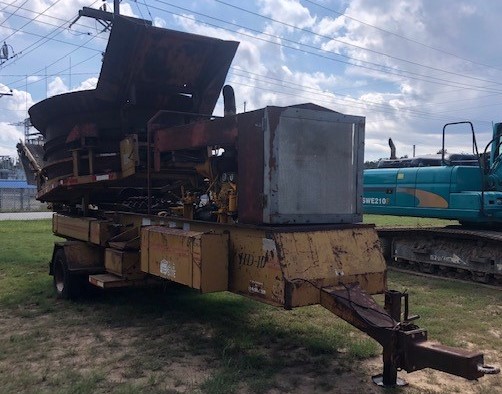 1992 Haybuster HD 10 Tub Grinder
$52,500
Rebuilt CAT, 300 Hp engine
30 hours on engine
Unknown frame hours
Operational and ready to work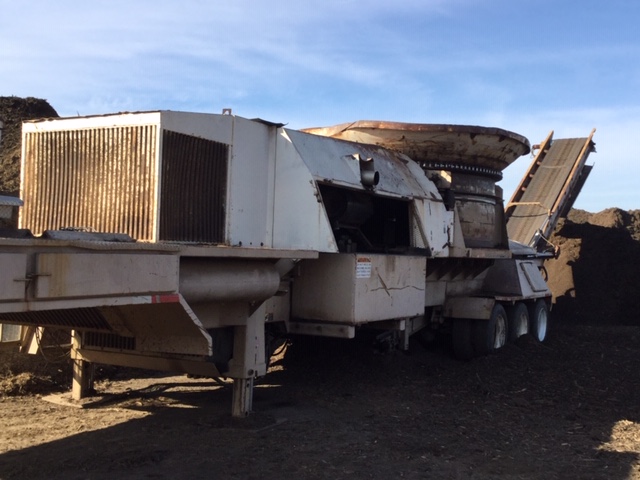 2001 HogZilla HTC1362P Tub Grinder
Min # 03193050
$159,000
Cummins QSK19, 800 Hp engine – remanufactured in 2018
Approx. 1000 hours
Reman twin disc torque converter with oversized cooler
Mill bearings replaced
Complete rear conveyor rebuilt
New cylinders, lines, roller pumps and belts
Tub floor replaced
New hydraulic pump
Radiator re-cored
Excellent mechanical condition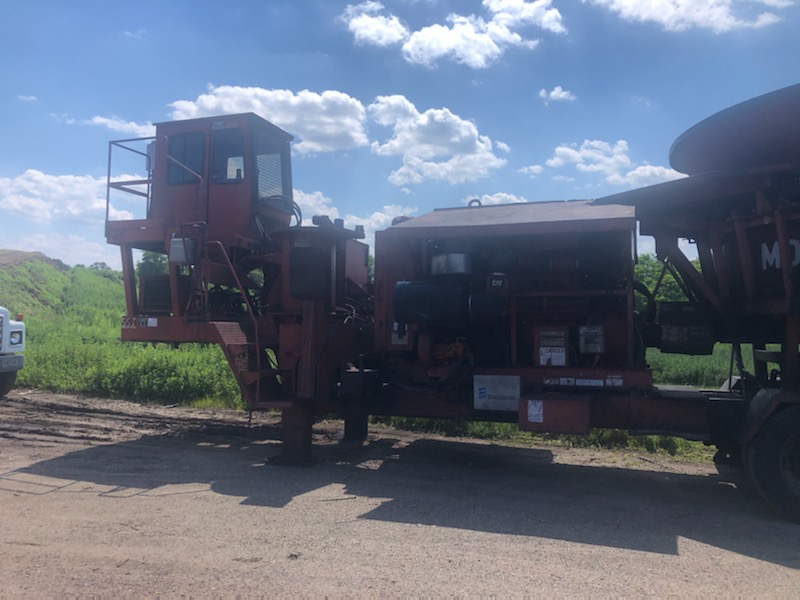 1998 Morbark 1200XL Tub Grinder
$150,000
CAT 3412E
860 Hp engine
Unknown hours
Magnet
Remote
Some screens
Loader has been removed
Being used as a backup